La Lavande


Comme égérie et symbole pour notre engagement nous sommes inspirées par les Herbes de Provence,
un bouquet des herbes très aromatiques, peu exigeant et robuste.



Our muse and ensign for our engagement is the inspiation of the Herbes of the Provence, a bouquet of very aromatic herbes, modeste and robust.



Als Muse, Inspiration und Sinnbild für unser Engagement sehen wir die
Kräuter der Provence, ein Bouquet an aromareichen, anspruchslosen und robusten Pflanzen der Mittelmeerregion.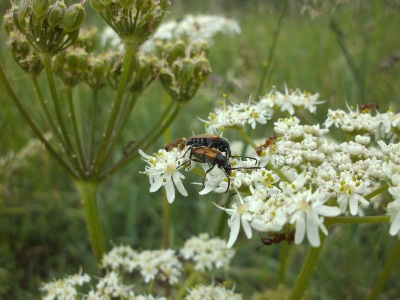 Open
Your
Mind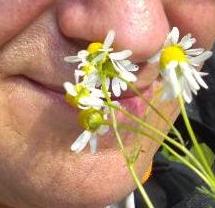 Texts and Pictures by Clas Hillebrand


Clas Hillebrand
Karl-Arnold-Str.19
D- 40667 Meerbusch

+49 (0)2132 769860
+49 (0)171 9475627